護廷十三隊
Application: Omoni Hageshī

Congratulations!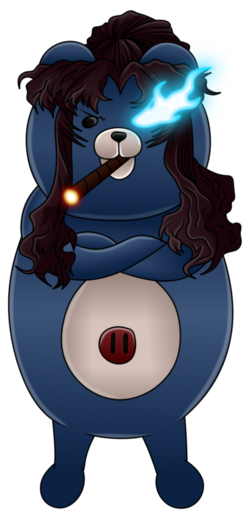 Captain Omoni Hageshī!
The Captain's Council has reviewed your application, and welcomes you as one of their own! From this moment forward, you will be known as Omoni Hageshī, Captain of the Eleventh Division! In your eligibility application, you stayed true to your character, stayed in line with the scenario presented to you, and developed a dramatic but effective strategy. As for your proficiency test, you displayed a tactical mindset, adhered to the limitations of your abilities, acknowledged your strengths and weaknesses, and displayed an excellence knowledge of your Character's mentality.. You may now update your bio to better reflect your new found rank, congratulations Captain Hageshī!

Last edited by a moderator: