護廷十三隊
Application: Jatiri Yabuki

The Captains have reviewed your scenario and reached their verdict...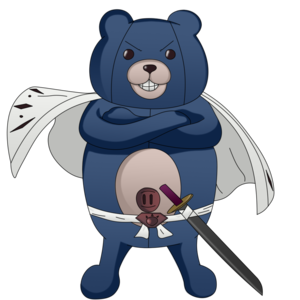 Congratulations Jatiri! You advance to the next round!
Your post has demonstrated enough of your writing ability, to advance you to the second portion of the Captaincy Application. As soon as it becomes available, you are to advance to the combat portion of the test. Report to the Valley of screams by clicking the portal below.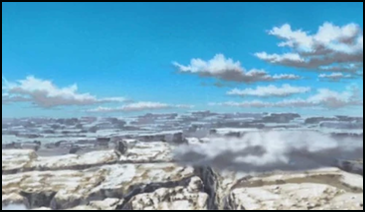 There you will begin the first post against your opponent
Captain Itsuki Asakura
. This fight will take place in-character, and be canon to the Group's overall story. This means any actions you take may potentially have in-story consequences. Should you fail, it will become in character knowledge that Jatiri attempted and failed to become a Captain. There will be no time limit, but the amount of time you take between posts may factor into the Captain Council's final evaluation. It is highly encouraged that you showcase the majority of your abilities, including Bankai. That said, you are free to use any means, and take any action, you deem necessary. The fight can be stopped at any point, but is permitted to continue up until the brink of death of either party.
Give it a sound effort!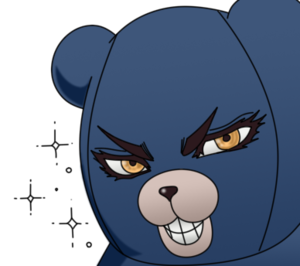 Last edited by a moderator: