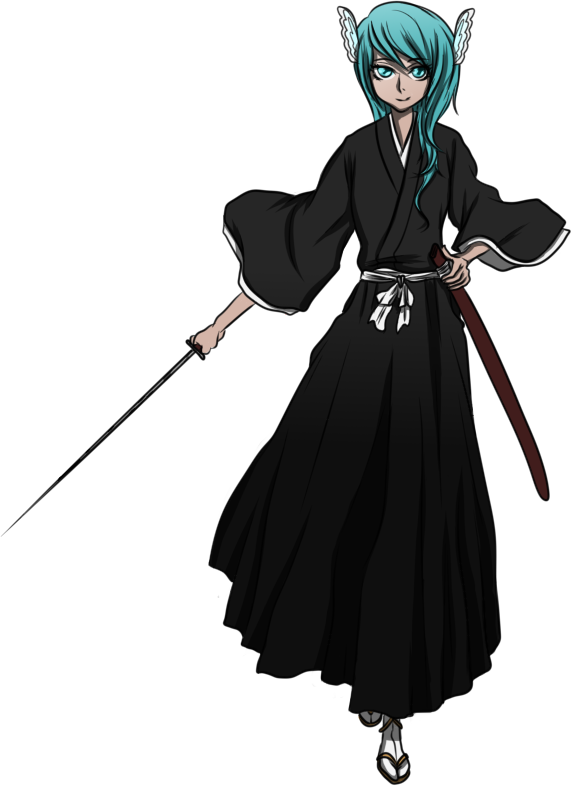 characters
:
Oyama Hoshi
Location:
13th division Barracks.

It didn't help that Oyama didn't pay attention that much in class, or at least that section of the division. Her facial expression showed how little she knew. It was only a blank stare as soon as he mentioned Omni-whatever it was… Then he said stealth corps, to which her eyes lit up for a moment with her hand raising up as well before dropping down, with a look of shame coming across her face before slouching forward.
"I didn't even know we had a stealthcorps"
she mottled under breath missing him looking at her with a smile, before rising back up to watch him turn back towards the door. Before her head tilted as he began to speak.
She watched him with curiosity as he still did not answer her question, and at this point she was wondering if he would, but it would soon come. Katsuo Oda… That was his name! and just one seat below her! There she blinked and moved her head back to normal, as he asked what to do again, to which her arms lifted up and she shrugged. Cause at his guess was as good as hers, but she felt compelled to respond
"I say we get moving along… And as for not being attacked… I would assume someone possibly a captain… and forgive me for not knowing who, could have done this, targeting the members of the stealth corps..."
It was her best guess for now, she didn't like the idea of it, but she waited, before running forward and climbing up onto the wall, before looking left and right. Before sinking her head down as she didn't know where anything was at the moment.
"Do you know where 12th is!?!? we could get a better answer over there and see if things are the same at the other divisions?"
she said while turning to look down at Katsuo; with her zanpaktou still in hand.